Offering Stylish Pieces That Bring Interest to Your Home
Catch the eye of guests in your home with an unusual entry table. Get the conversations going around a distinctive coffee table that you can put your feet up on at the end of the day!
Occasional Furniture is Versatile and Useful
Occasional furniture pieces come in many configurations – end tables, accent tables, coffee tables, plant stands, accent chairs, and much more.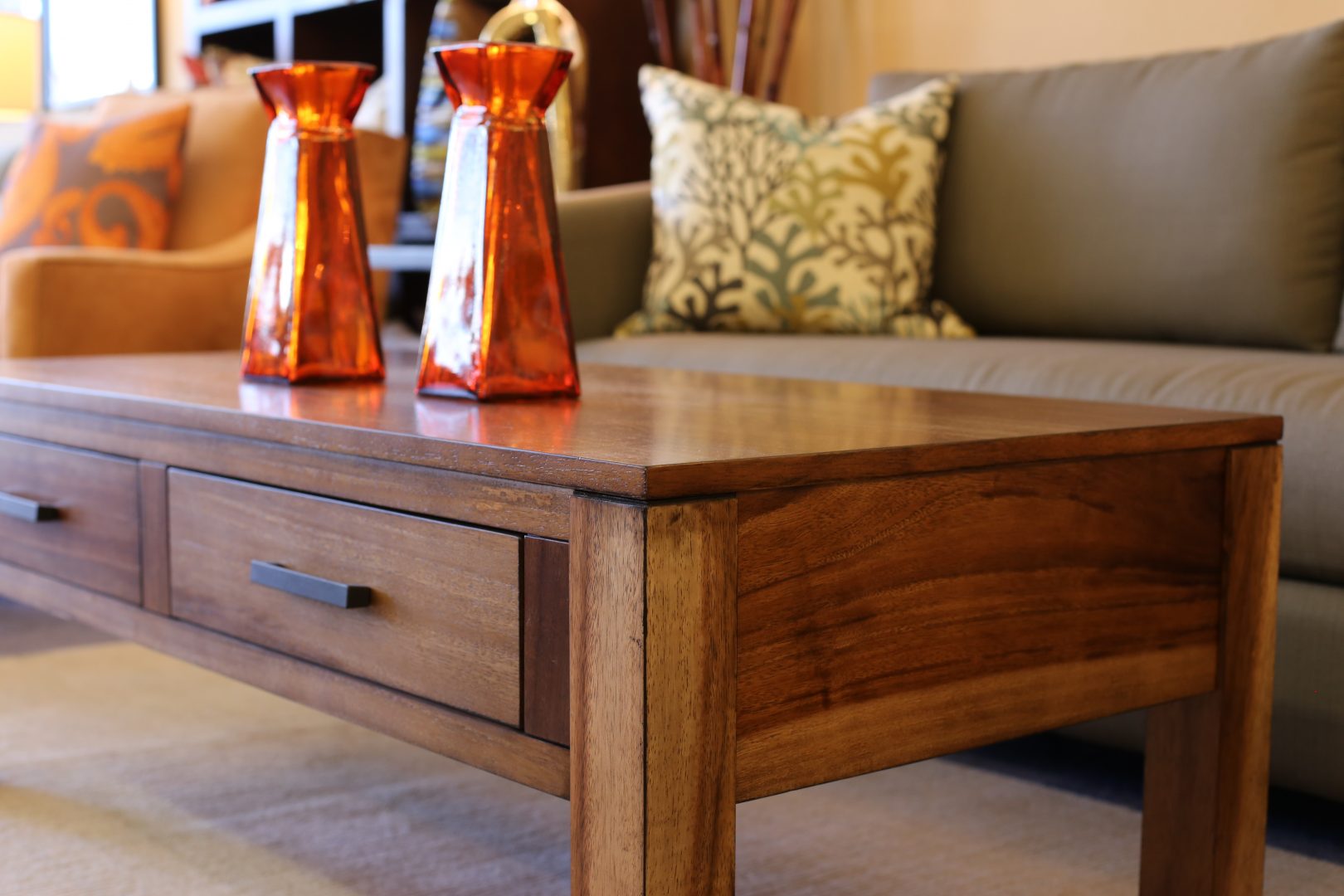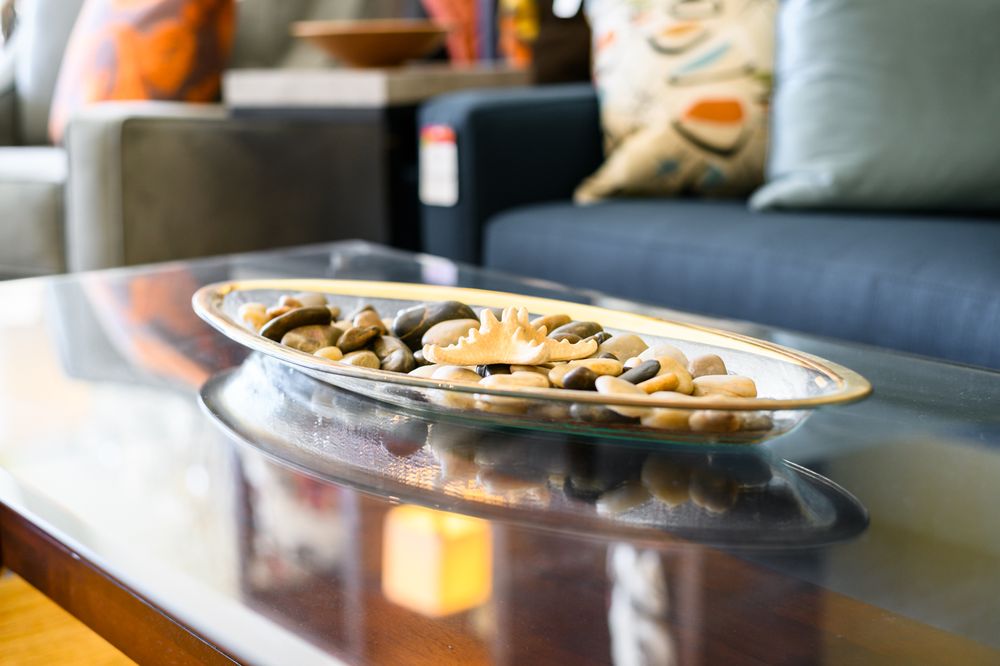 Work With Our Amazing Staff
Our trained staff is here to help you find the pieces that accentuate your personal style.
For more than 20 years, locally owned Natural Selection Furniture has been helping people like you enjoy their homes.
What Our Clients Say
"Great selection and very reasonable prices; tad bit over Ikea on few things but quality and service is not comparable. (read: cheap and good)
Here's my update. I've been back in several times and there is a new owner, a very helpful woman who does not hover at all! She let's you browse, asks normal questions like, may I help you find something, are you looking for something specific and such. What a difference to have someone who is helpful, yet not intrusive. Nice work Natural Selection. I'm happy to have you in town, and I recommend you to friends as well."
–
Eileen R.