Attention:
We have finally reopened with modified hours of operation
Leave the big-box stores behind and create a special look for the rooms in your home. Come see us at Natural Selection Furniture and build a relationship with our friendly and professional staff who has your best interest.
Address:
607 Soquel Avenue, Santa Cruz, CA 95062
Business Hours:
Thursday to Saturday: 10 a.m. – 5:30 p.m.
Sunday: Noon – 4:00 p.m.
Monday/Tuesday/Wednesday: Closed
(If for some reason you need to be accommodated on one of those days we can schedule an appointment as a courtesy. Thank You!)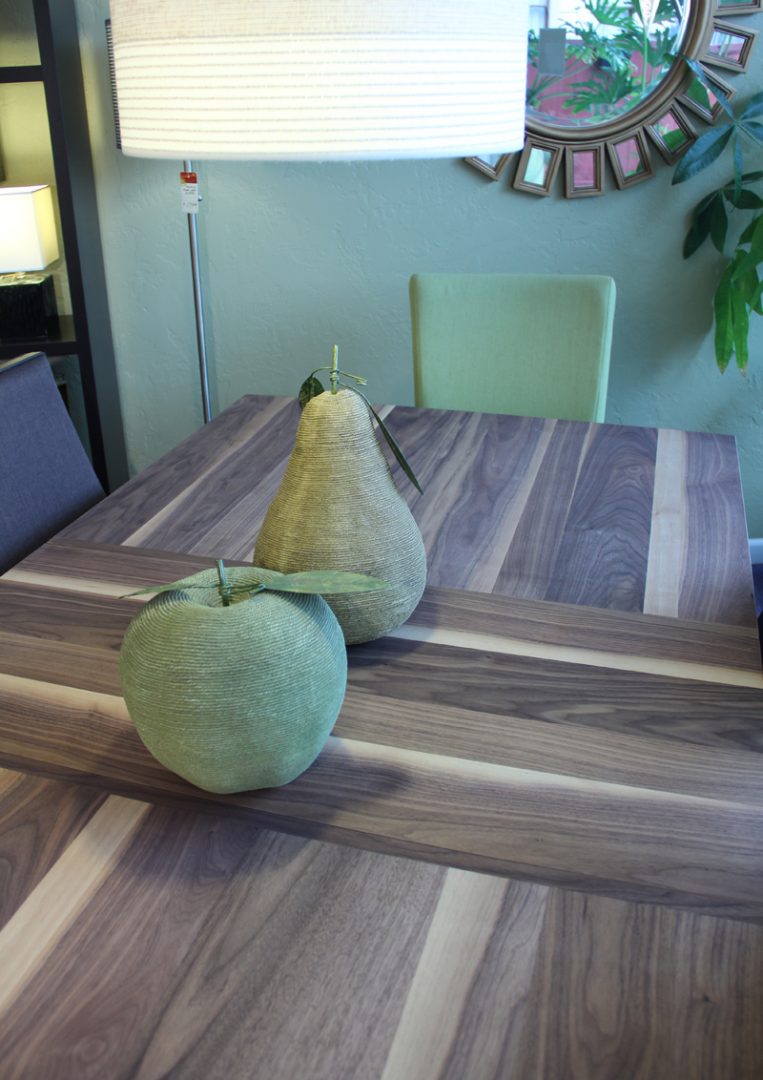 Stop by our amazing store to see what we have available for your home. You can also contact us by email or telephone to make an appointment for an in-home consultation. Our staff will work with you to help create your new look.
Outstanding Personal Service
Our relaxing environment helps make shopping both fun and rewarding. The owner of Natural Selection Furniture is always ready to help you make a decision that works for you.
Our store has been locally owned and operated for more than 20 years