Create Your Personal Oasis
Your bedroom is the most intimate space in your home – the one that should most reflect your personal tastes. Make that statement clear with bedsteads, dressers, nightstands and more.
Put Our Expertise and affordability to work for you
Natural Selection furniture brings you modern, sophisticated European design to you and your home. Our selections features contemporary, elegant and amazingly versatile pieces for your bedroom.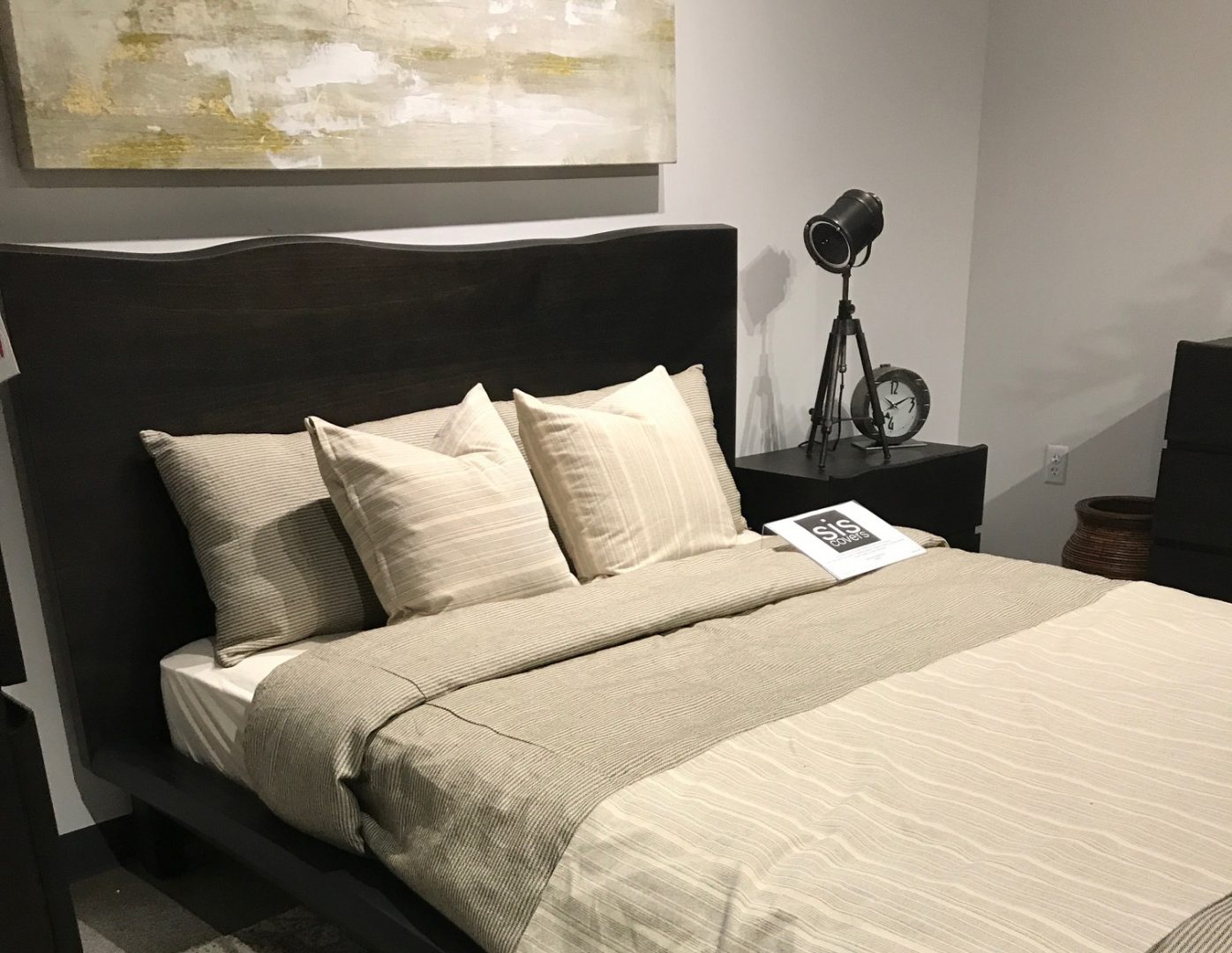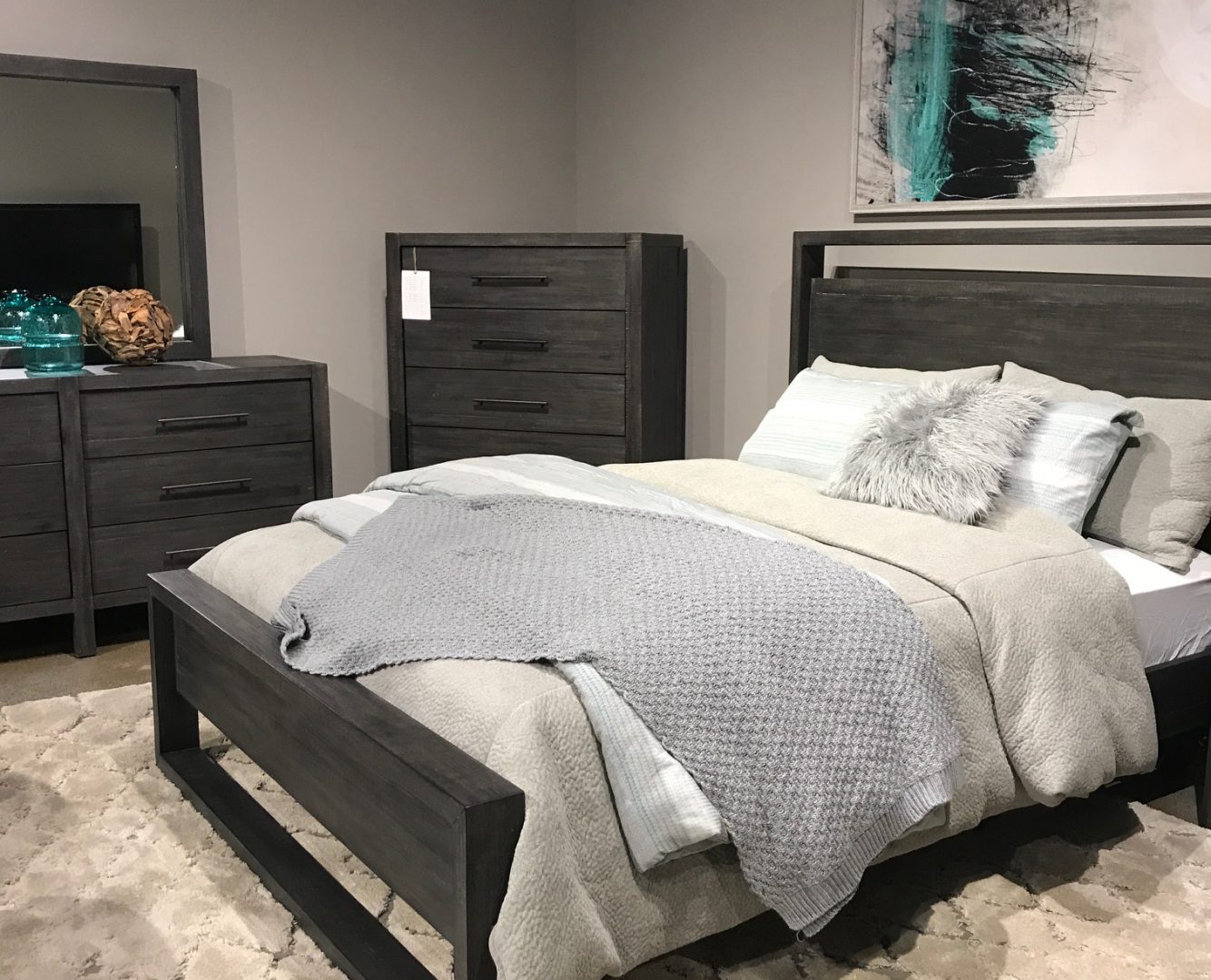 Amazing Staff
Come see how our staff can help you discover how to add distinctive design pieces to your home.
See how professionalism and friendliness can work together when you shop at Natural Selection Furniture.